Raphael International stylists.

The look of "Casual Elegance" for any and all evening out occasions!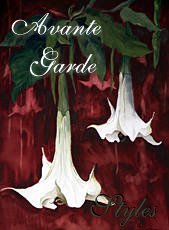 Weddings, television appearances, special events, graduations, proms, or company parties, all demand your client's hair look it's best. These are times when you want a special hair style to make a fashion statement setting you or your clientele apart from the crowd. Raphael's DVDs instruction series covers these evening and special occasion styles with detailed "Step by Step" techniques for creating the perfect hair design to match the event.

Click on images to enlarge .
---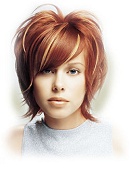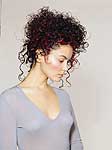 Avant Garde' evening styles are at the cutting edge of hair designs. These styles are normally reserved for longer hair and blend curls with uplifts. Creating a manageable and dramatic new look is what your clients expect and Raphael International delivers some impressive results. These special event cuts and perms can assure your salon of a continuous source of revenue by mastering these techniques from Raphael's video hair styling series. Nothing is more rewarding for the professional stylist than the reflected image of a perfect hair-do. Getting admiring looks are fine, but do you really know how to create that "drop em' dead in their tracks" style that- transcends the moment... Transforms the client...and makes the event into a life changing experience.
If you have had your hair done by Raphael at the "La Belle Salon", or in his new shop in Sterling Heights Michigan you can post your finished style in our customer photo gallery. Pamper your self with the complete makeover magic at this fine with a staff that is second to none. Call for an appointment or just stop on by and get a all new look for yourself. Raphael's Photo Hair Gallery..click here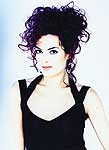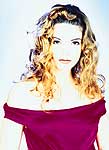 Purchase Evening -Prom -Wedding and Bridesmaid dresses online or in our Bridal Botique at the Sterling Heights Raphael Salon & Spa facilities.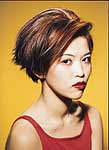 Continue the guided tour..Fantasy Styles-
---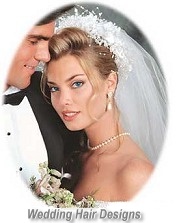 Raphael step by step on DVDs teach you how to make a lasting impression ,
"World of Fantasy" Order the complete DVDs step by step hair styling order