There's nothing like a a dramatic hair style to capture the moment and create the mood. This page has just a few samples of the hundreds of "Fantasy" hairstyles that Raphael's have created for fashion shows. Some of Techniques required to visualize and enhance natural beauty are fully explained in Raphael International's "World of Fantasy" start to finish series of video tapes ( 4 volumes ).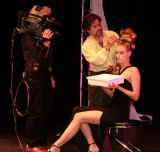 Fantasy and Runway hair styles for Modeling and fashion shows and those seeking the ultimate attention getters. Often web are called upon to create Fantasy hair Pieces and styles for movie stars, singers and the entertainment award presenters.
Fantasy hair pieces are designed to emphasize natural beauty.. add body and fullness.. and prepare your clients for a night out on the spur of the moment. These are definitely a cure for limp hair with easy care and a long lasting value.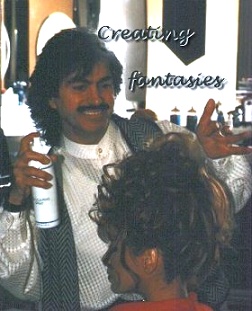 "Fantasy" is a 4 volume series of professionally done DVDs capturing all the -step-by-step- techniques of building reusable natural hair pieces. You'll be sought after by repeat clients looking for a expertise in this new, innovative and in demand talent. These are not for everyday wear and many of Raphael's students go on to specialize in these dramatic , basket weaves and enhancement hair pieces for Modeling agencies and venues that cater to the fashion industry and performing stars. The inspiration for developing new Styles requires more than just training... truly Raphael can teach you the ART of hair designs. Raphael in 2010 won Gold medal individual awards at the Hair World competition held in Paris in Nov.
clients the luxury of " instant transformations" for those spur of the moment nights out.
DVDs Volumes 1-4 "How to build Fantasy Styles and design Hair Pieces" on sale for only $ 39.00 ea.



click

See products and services page for special DVDs combinations offers on these fantasy styles and the other advanced hair designing techniques. Click on the top links or side navigation aids or follow the tour guide buttons below to see all the galleries of hair styles....
Click on any of the below images to review what is covered in each hair design video in the 4 volume Fantasy series.
$ 49.95 ea. now on sale for $39 ea.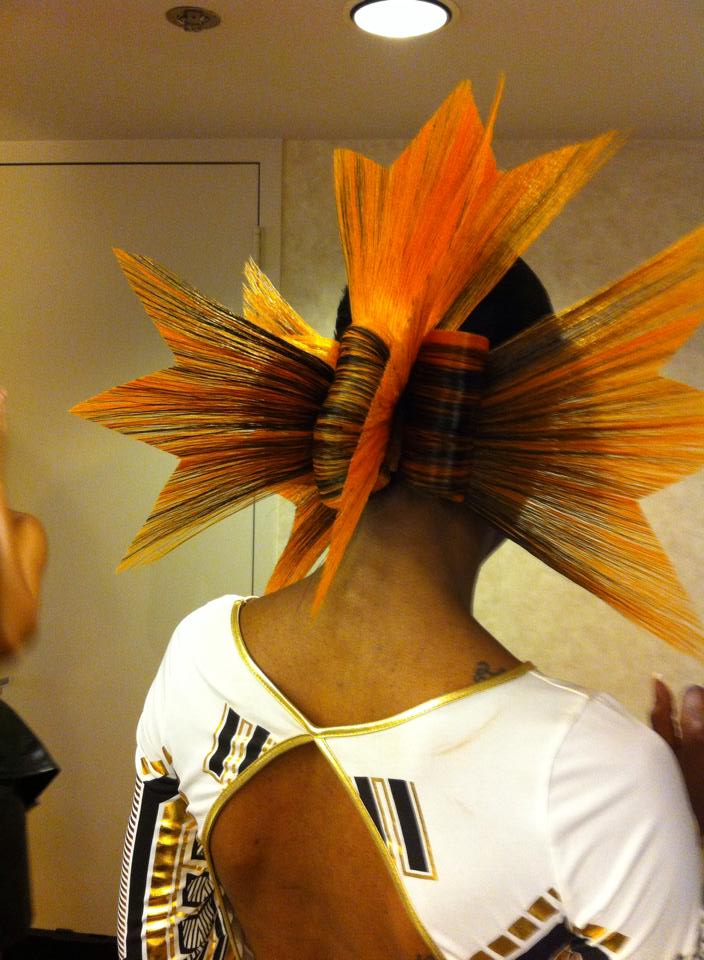 to order DVDs


Video Title

code

Description

Pricing

"Fantasy"
Vol.1 thru 4
Start to finish- How to do fantasy hair styles and build various "Fantasy Hair pieces" 4 part series
$39.00 ea.
"Basket Weaving and Braiding"
Vol.5
A Creative new direction in advanced hair designing and fashion statements. Also covers making head bands, accessories, and originals.
$49.00 ea.
"Evening Style"
Vol.6
Master an "After five" look that will make you a star where ever you go. Explores a look for Weddings and Special events requiring a new look !
$35.00 ea.
Limited special
full set
series 1-6

Get all 6 videos and a free "Evening Plus" salon portfolio ($20 value)

order now & save some money!!

$185.00 for full set of 6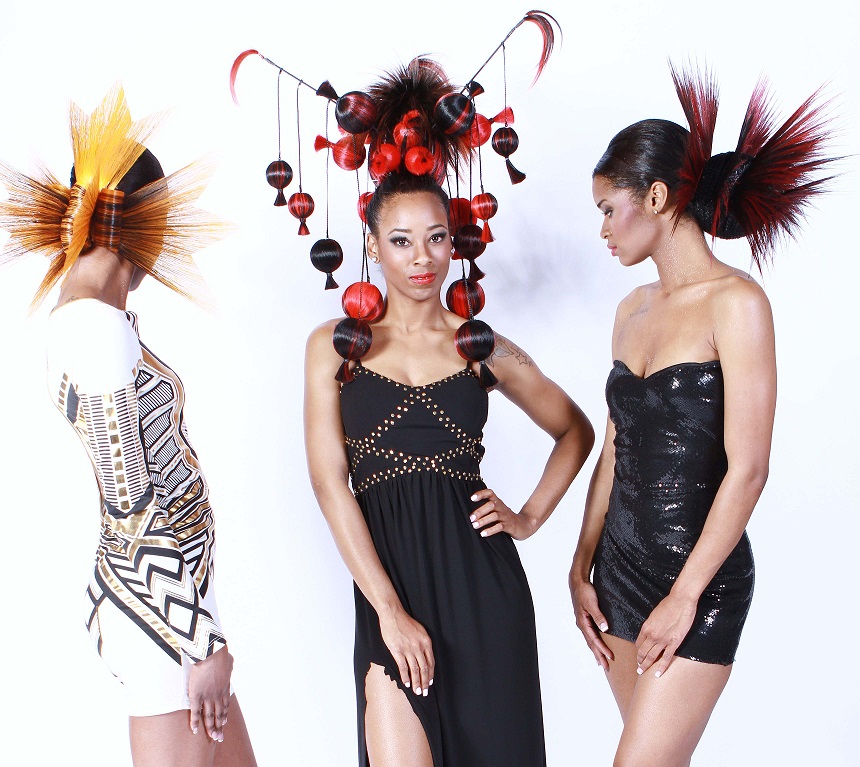 Click on photos

To enlarge
Raphael

586-977-9991
www.massivediscounts.info